Located just 40 minutes from downtown Salt Lake City, Ogden is a thriving community on its own. Your new Tower View Apartment home is just minutes from shopping stores, museums, movie theaters, and restaurants. You'll never want to leave your new Ogden apartment.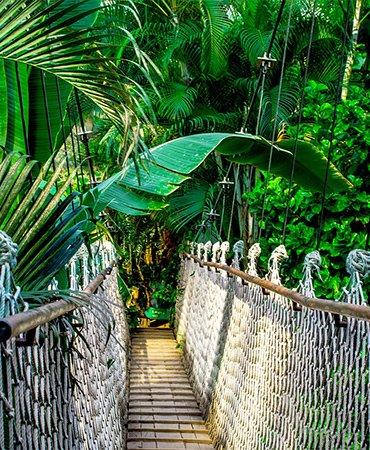 Entertainment in Ogden
Located within walking distance of Tower View apartments
Treehouse Museum
Megaplex Theatre at the Junction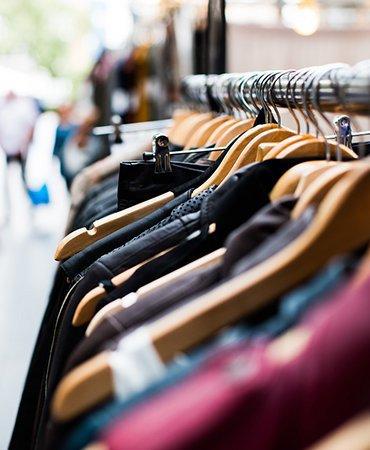 Shopping within ten minutes
With grocery stores, a shopping mall, and boutiques within walking distance, Tower View brings comfort straight to your front door.
Walmart Supercenter
Rainbow Gardens
Smith's
Costco
Newgate Mall
Riverdale Shopping Center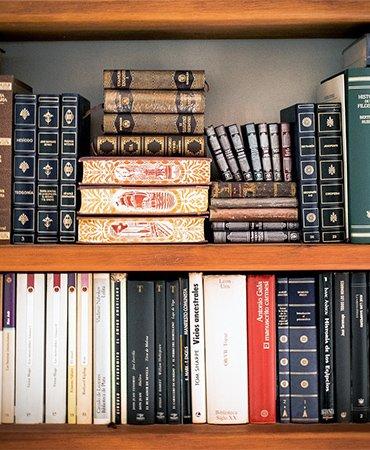 Weber State University: just a ten minute drive away!
With over 225 certificate and degree programs, and 13 graduate degrees, Weber State is conveniently located just ten minutes from Tower View apartments.
Ranked in the top 10 universities for lowest student loan debt
Ranked number 1 among Best Online Colleges in Utah
Ranked number 9 among best online nursing programs